Caring for Others
---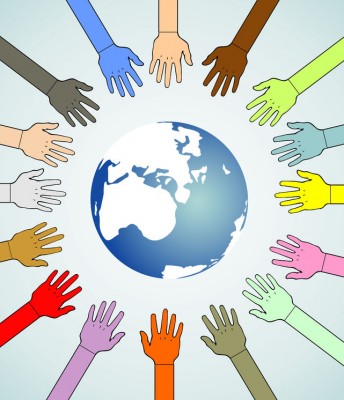 Our Soul Statement
Wouldn't it be amazing if we could give away whatever we have to offer?
Wouldn't it be brilliant if we could each do whatever we passionately wanted to do, and then give it to each other – just because we can?
Imagine a world where we needed no money because everyone passionately created their joy and gifted it to whoever needed it, in a never-ending spiral of exchange.
"Utopian" I hear you say.  Perhaps it is, and, we think it's worth working towards.
At present, we do live in a commercial world. Money is needed to live.
So we ask ourselves, how can we give and also make money for our continuation and growth, so we can give more.
---