Caring for Others
---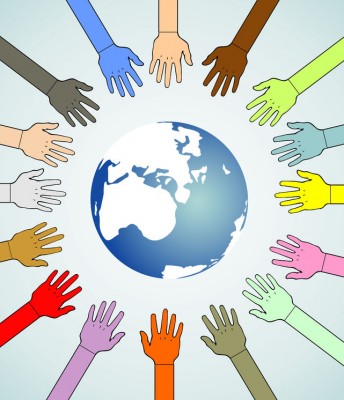 Our Soul Statement
Wouldn't it be amazing if we could give away whatever we have to offer?
Wouldn't it be brilliant if we could each do whatever we passionately wanted to do, and then give it to each other – just because we can?
Imagine a world where we needed no money because everyone passionately created their joy and gifted it to whoever needed it, in a never-ending spiral of exchange.
"Utopian" I hear you say.  Perhaps it is, and, we think it's worth working towards.
At present, we do live in a commercial world. Money is needed to live.
So we ask ourselves, how can we give and also make money for our continuation and growth, so we can give more.
---
With our Sponsored Membership we offer the opportunity for SME's &/or Corporates, once they have purchased their own memberships, to then purchase one (or many) for others. These memberships then go onto our Sponsored Membership wall, and those who are in need of a helping hand in order to study and up-skill themselves, can claim one membership for themselves. Hopefully, once this person gains employment, they will feel they are able to replace that membership onto the Sponsored Membership wall as a gift for someone else. It's the equivalent of a "suspended" coffee in a café, (or, as the Italian's say "A caffè sospeso").