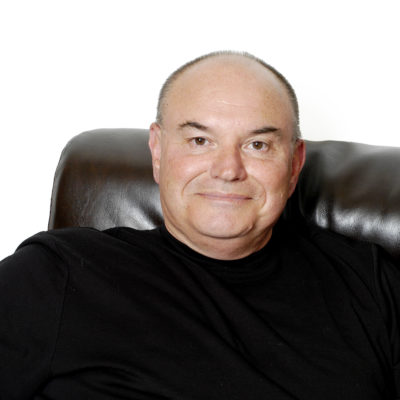 We love connecting with people
We are committed to providing all those who are involved in the selling function, and all those interested in learning about this important career, with a one stop resource through which to learn, understand and respect the sales profession and value the critical relationships sellers have with their buyers.
Chris Koch – Founder
Our Mantra
"People are  more interested in how much you care, than in how much you know.
The relationship is always more important than the sale".
TISI exists to be of service to all those involved in the sales industry. Whether you are in face-to-face sales, sales management, interpersonal selling, business development, key account management or customer service, this is the place to come in order to learn and interact with other sales people and to find information relating to the sales industry. Our role is to encourage, connect, support, and provide information and education. We are here to provide accreditation, to enable sales people to have pride in their industry and to give them a place to interact with each other.
Library
Relevant articles, whitepapers and writings will be added to our library on a regular basis, to keep you entertained, up to date, educated and hopefully inspired.
read more…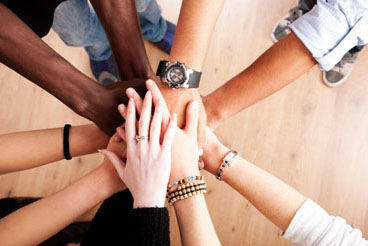 Membership
Accreditation within our industry is sadly lacking, and we very much want the sales industry respected by the public and by everyone involved in the industry itself.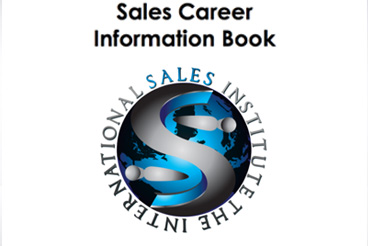 Products
Take a moment to browse our products section.  We are constantly on the lookout for product we can offer that will make a difference to your day, and that will guide you in TISI's relationship based sales philosophy.
read more…